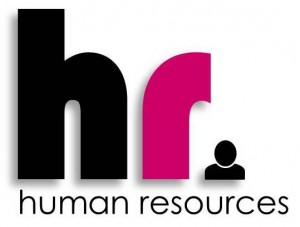 Welcome to Hoffmaster Group, Inc. Careers page!
Please click here to see available employment opportunities
Thank you for your interest in employment with Hoffmaster Group, Inc. We currently employ approximately 1,000 employees throughout Wisconsin, Indiana, and Illinois. We offer competitive benefits and advancement opportunities.
We proudly stand behind our:
Mission: "We create dining and entertaining solutions that enhance every day and special events, transforming them into memorable occasions."
Vision: Working together to bring events to Life!
Values: Safety, Teamwork, Customer Focus, Ownership, Initiative, Creativity
We would love for you to join our team of talented, innovative individuals!
Recruiting Process Steps:
Application Submission
You will need to create a username and login once you visit our site
Please click here to see available employment opportunities
Once you have submitted your resume/application, one of our recruiters will review your qualifications and contact you if they have further interest in you
Phone Interview
If you're selected, based on your qualifications, a phone interview will be arranged
Onsite Interview
After the initial phone interview, you will be invited to participate in an onsite interview with the hiring manager
Candidate Notification
You will be notified whether or not you are selected for employment
If you would like to contact a member of the Human Resources staff, please click here.
We are proud to be an Equal Opportunity Employer of minorities, females, protected veterans, and
individuals with disabilities.